And now we hit upon the reason we came to Shepp - FOOD! Seriously though, these guys are fantastic and they do a great turkish tea (the brewed, super-sweet kind that will stun a donkey. And yes, that is how I ordered it!)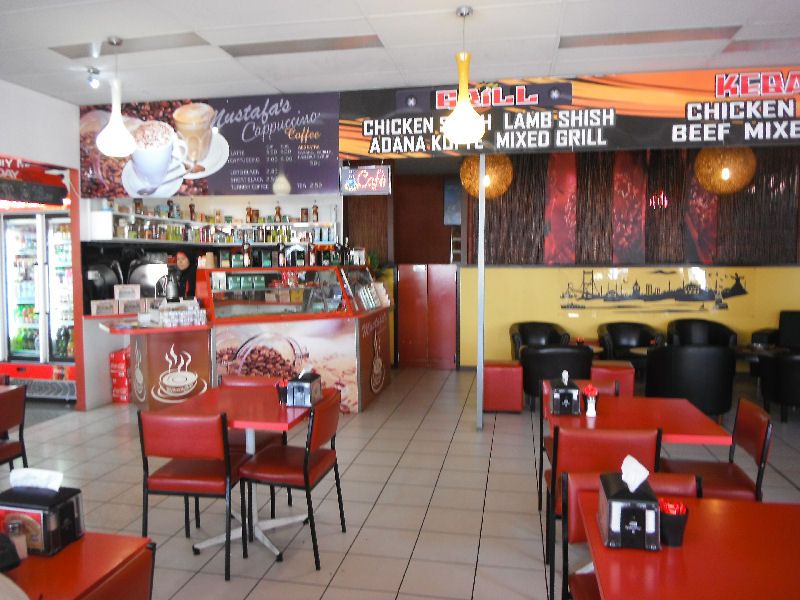 And now, introducing the marvellous hubby. Apologies for the blurries. Those of you who know him (no invoking of his name please!) will no doubt be amused to note that yes, he is wearing one of my shirts as usual!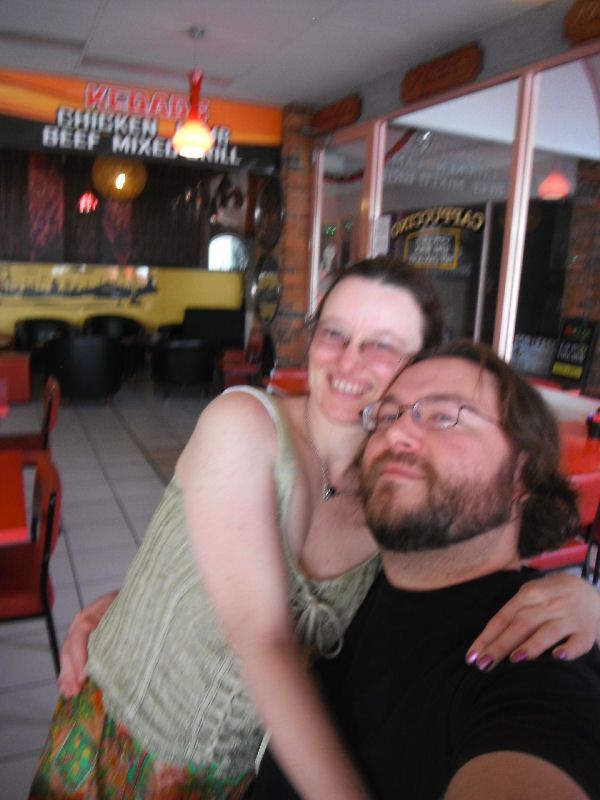 My tea arrived! But they misheard my order and gave me two. Oh well, more for me!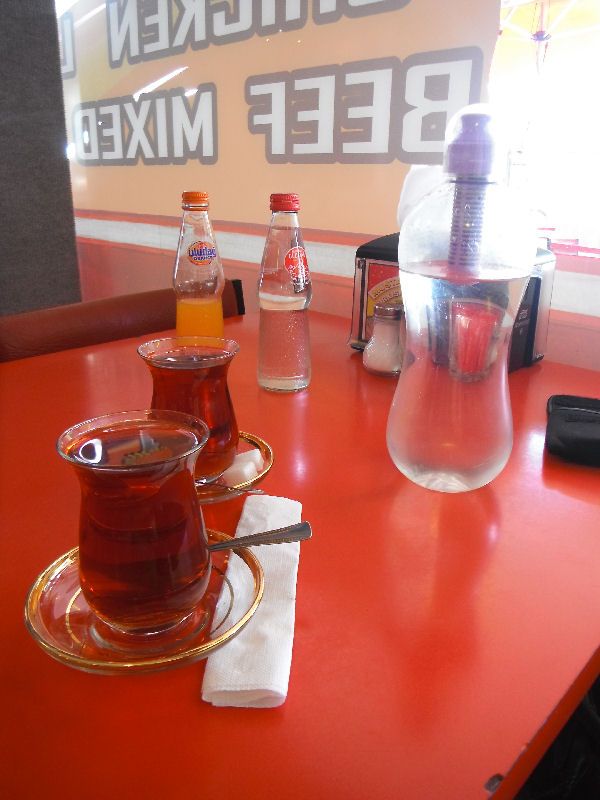 Our delicious pides. Unfortuntately we'd already nommed before I realised this was a pictorial-type outing and whipped out the camera.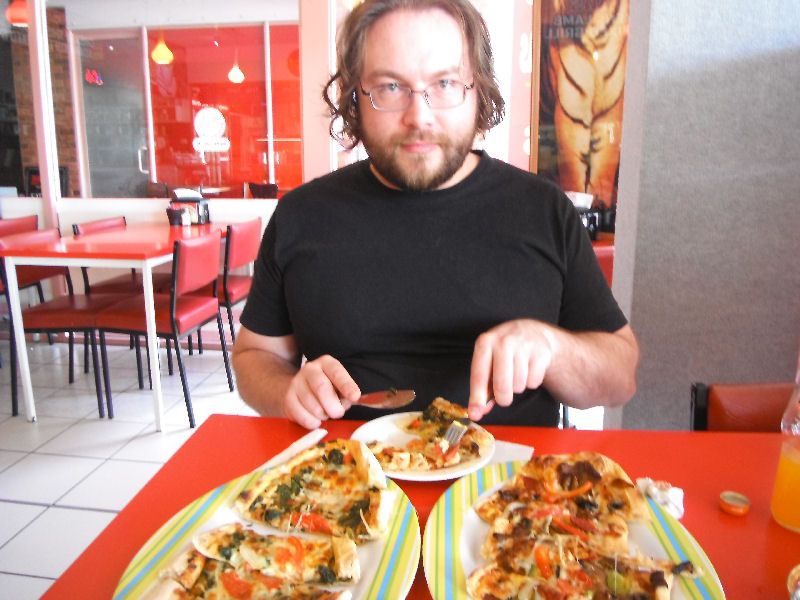 Around the region there are a wide variety of painted fibreglass cows. I am bovinophobic. It took a lot of nerve to stand near enough to the cows to take these photos, let alone to pose with one. And in an amusing side note, my sister LOVES all things bovine. Let me tell you how much fun it is to shop for her. NOT!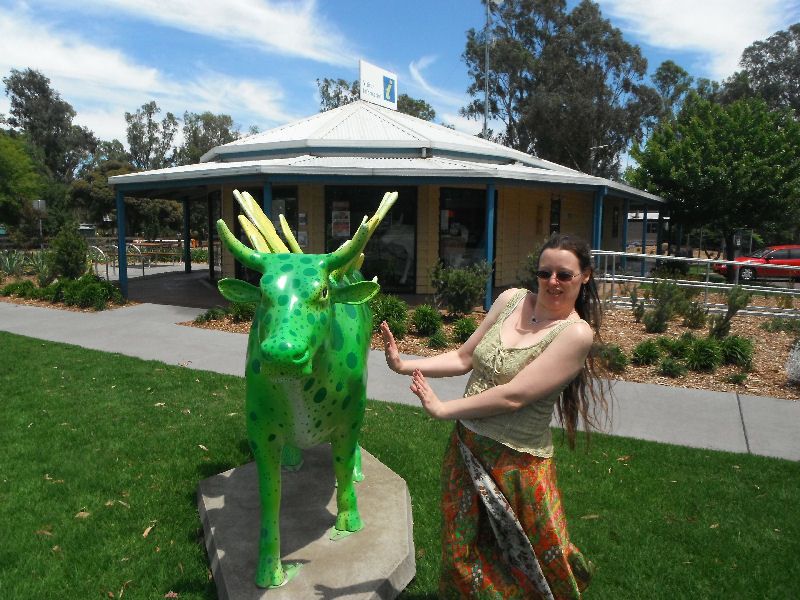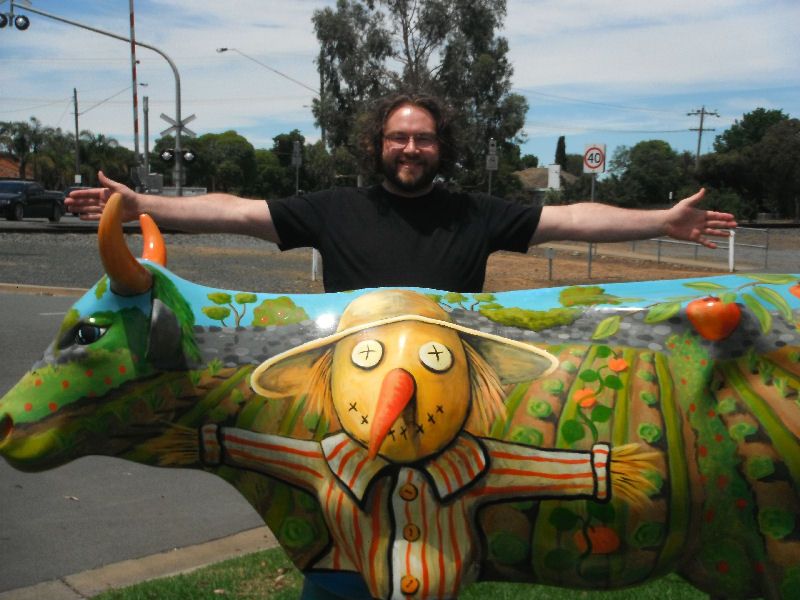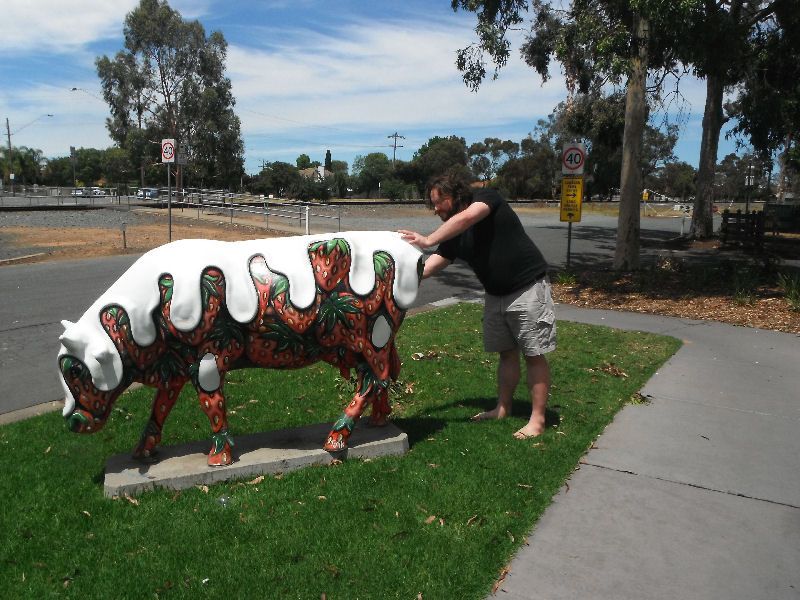 To be continued...
Last edited: